Home >> Disclaimer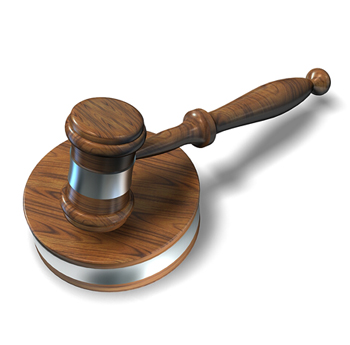 Our All astrological reports and consultations are based on classical Indian Vedic astrology principles, our research, experience and modern astrology techniques.
We try to do our best and we are committed to give best astrological consultation for our clients. However, we are neither God nor the writer of your destiny.
We can only give you guideline to act upon; you have to put your efforts in order to get benefit from our guidelines.
Kindly note, www.astromitra.com and its astrologers would not be responsible for any type of damage.
Cosmic Media Services
Pramod Sharma: He doesn't need any introduction; he is the one of the best and rare Vedic astrologers of India. Born in a family in which his father and his grandfather were also prominent astrologers, he learned the science of Jyotish from his father as well as by his own vigorous study.
Priyanka Sharma: She is eminent Vedic astrologer, expert in all branches of Vedic Astrology. She has expertise and very good command over predictive accuracy in almost every topic important to an individual such as health, finance, relationship, property, education, love, marriage, compatibility, and career and birth time rectification.
Pundit D. R. Sharma: He is a prominent astrologer and expert in Karmkand. His eager mind & accuracy of predictions, coupled with his sincere efforts at understanding his client's doubts, dilemmas and fears. With his efforts he has created goodwill in the eyes of clients.
Acharya Jeev Osho: He is a philosopher and profound Vedic Astrologer. He advises on various aspects of astrology. He helps you to overcome your confusions in understanding astrology. The services and advice he offers are based on ancient wisdom with adaptations for the present times. He shows you how Astrology can help you in enjoying good health and avoiding strains in marital, business and professional relationships.
Understanding Astrology
Our Astrology Services
Free Horoscopes