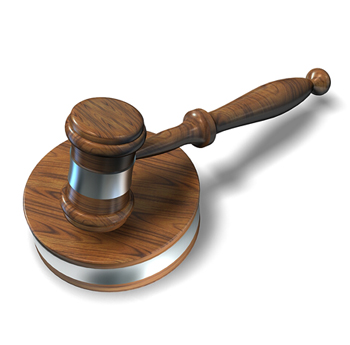 Our All astrological reports and consultations are based on classical Indian Vedic astrology principles, our research, experience and modern astrology techniques.
We try to do our best and we are committed to give best astrological consultation for our clients. However, we are neither God nor the writer of your destiny.
We can only give you guideline to act upon; you have to put your efforts in order to get benefit from our guidelines.
Kindly note, www.astromitra.com and its astrologers would not be responsible for any type of damage.
Cosmic Media Services